I'm a director of short form work: intros, titles, commercials, short films.

I have a three word mantra when doing professional work: fun, vibrant, explosive.
This is an introductory showcase of some of my recent & favourite work.

The Mandalorian: This Is The Way

I've grown quite fond of The Mandalorian series so I had to make something.
For this piece I continued my experimentation into Pixel Art utilising my non-traditional Pixel Art skillset.
Musically this was the chaotic result of me digesting flavours of Spaghetti Westerns, moody sci-fi synth & retro gaming limitations.
Full project details & Credits.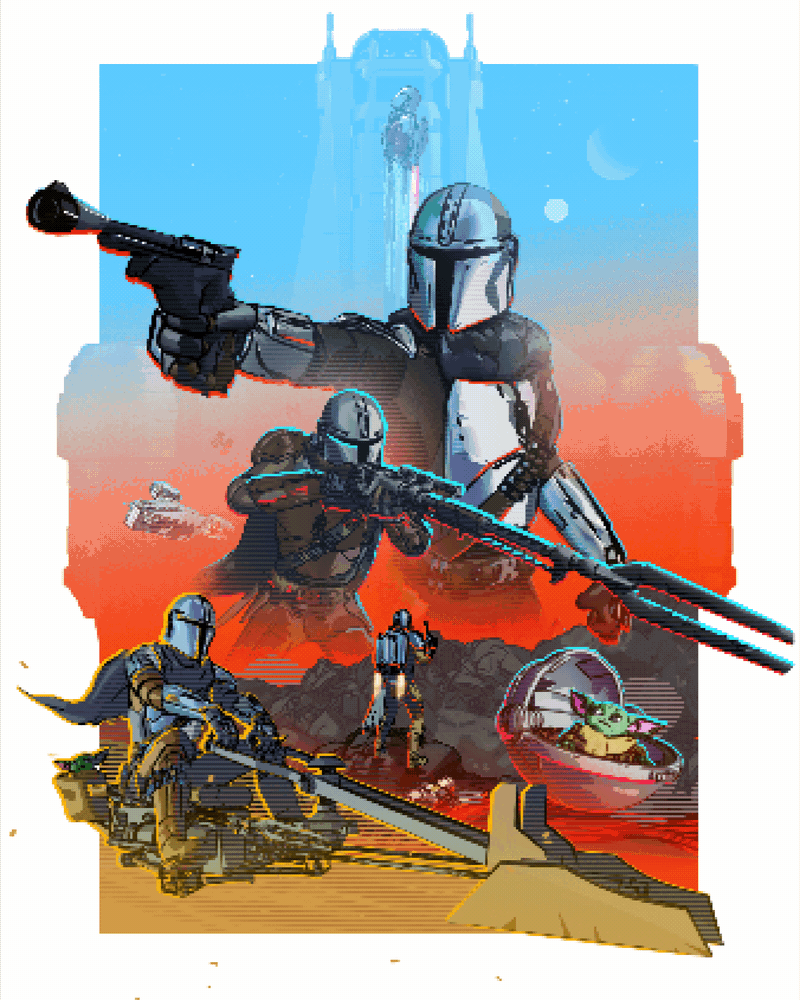 This new intro package & rebrand was all about celebrating
J.D.'s
multiple talents, and what better way to do so than with a videogame 'talent-select-screen'.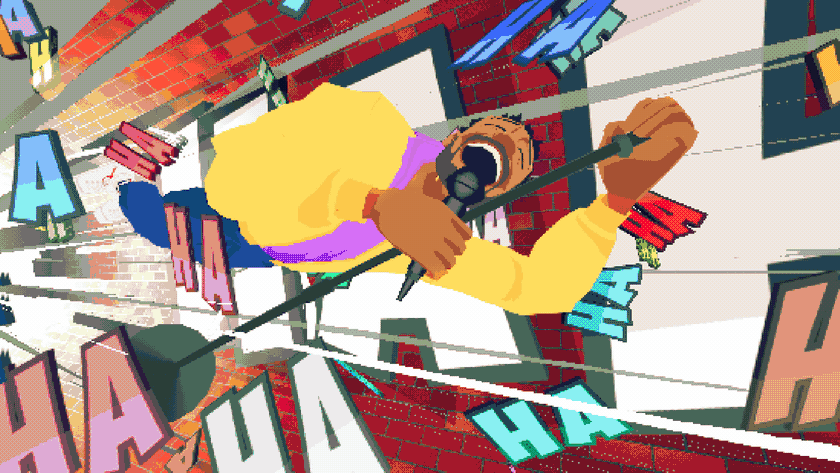 Spotify: Music Is Everything Commerical Campaign

I had a blast directing this epic live-action/animated listening adventure with the unstoppable magic of Unlisted and an insane ensemble of talented people, for Spotify Asia.
Full project details & Credits.
This was my experiment to create a vehicle to explore detailed story behind some of our favourite characters. I wanted to create a style & mood to feel like paintings of legend. These characters are more than just functions with special moves, they have motivation and weight to them.
Full project details & Credits.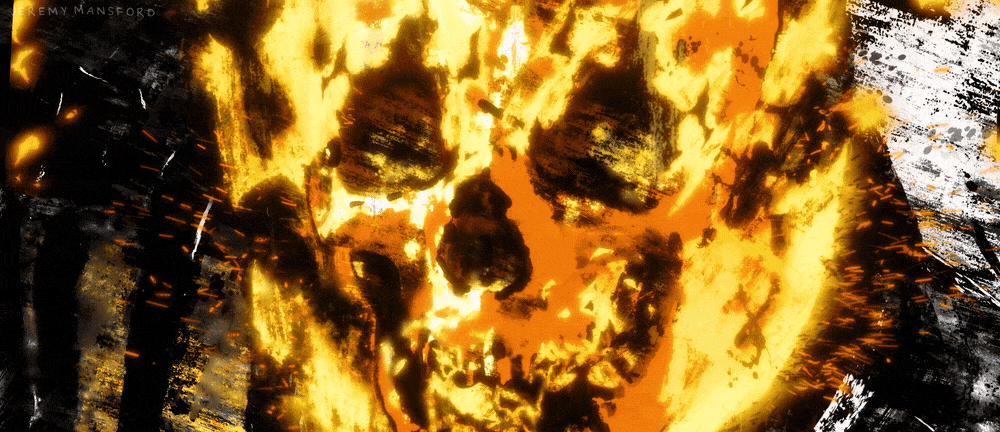 Banderita X: Youtube Intro

Intro package for Saudi Arabian Youtube Gaming legend -
BanderitaX!
We mashed together inspiration from 3 of his favourite IPs to create this epic adventure. Mario Maker, Fortnite and The Flash.
Full project details & Credits.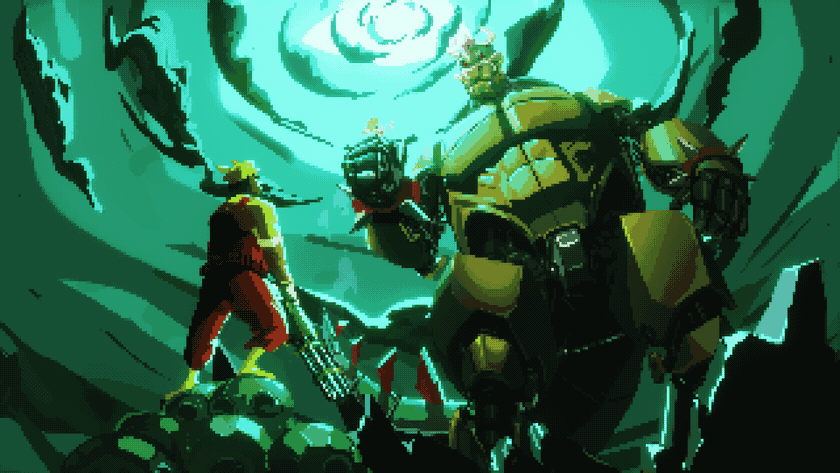 A Mob Psycho 100 inspired intro for fighting game Youtuber & all-round awesome dude
Super
. Mob Psycho 100 constantly jumps between many hand drawn styles, so a big aesthetic goal was to mirror this. As the intro progresses, the visuals get increasingly rough and hand drawn to mirror the intensity.
Full project details & Credits.