I was thrilled to direct this powerful project for
Musashi
!
This piece demanded an explosive triple-punch kick combo to the senses. With my experience in anime-inspired action and power-ups, it was the perfect opportunity to create something special with
JOY Agency
.
Our amazingly talented
Unlisted
team made it possible to have every moment reach the correct levels of epic with each hand drawn frame. Visualising each type of energy that MED delivers with ultimate vigour. It was an absolute blast to transport Rob Whittaker into a hyperbolic anime world, propelling power levels over 9000.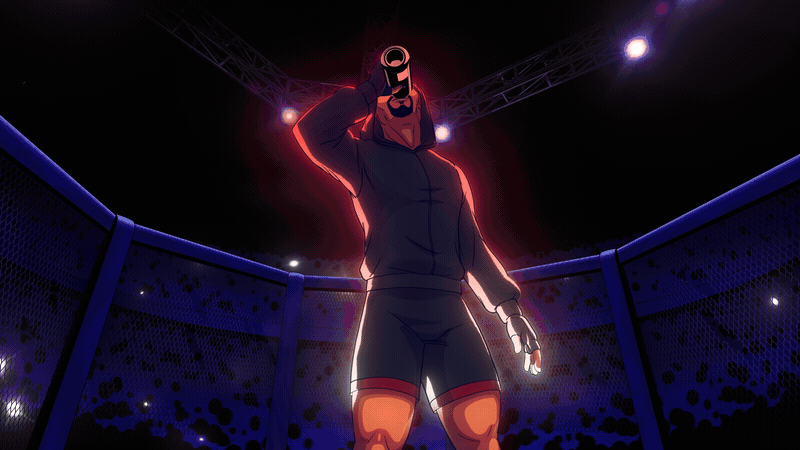 Agency: JOY.

Production Company: Unlisted.tv
Director: Jeremy Mansford
Producer: Mark Howarth, Kade Robertson
Executive Producer: Graham Pryor

Head of CG: Adrian Oostergetel
Design: Kate Moon
Storyboard: Roger Mason
2D Layout: Diogo Fernandes
Background Artist: Leslie Webster
2D Animation: Richard Bailey, Lillian Dell, Darcy Woodbridge
2D Assist: Mikey Hill, Lindy Lou, Callum Page
2D Effects Animation: Rachel Tan Jia Ying, Jale Soysal

Compositing: Tom Marley
Sound Design & Mix: White Owl Sound