My NFT journey so far.
Emitting a unique energy across multiple visual styles. Visiting familiar destinations while wielding unexpected perspectives.
80s/90s culture and nostalgia are big inspirations. Original music/sound design complete each experience.
I like to focus on 1/1s, but have experimented with series on Hicetnunc.
XIX: Robots | Cavefolk | Kung-Fu

My genesis series. An audio visual triptych, celebrating some of my favorite 80s/90s action film tropes. My song "Daybreak Cassette" was created specifically for this series.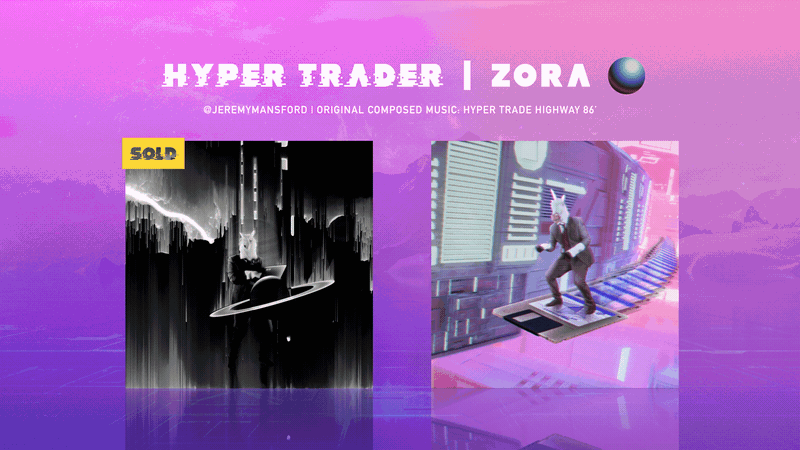 INTERGALACTIC DIGI STONKS: HACK THE PLANETS. INTERFACE INTO SPACE. DIGI STONKS FO' YONKS
GLEAMING THE 'CHAIN: 80s CRYPTO GURU BUYS LOW RIDES HIGH. HODL ON TIGHT
Featuring my Original Music Track: "Hyper Trade Highway 86"

UNLISTED: Future Battle Action

AN URBAN DYSTOPIA
EIGHT MYSTERIOUS FIGHTERS
ONE HELL OF A COMBO
A series from an almost forgotten 80s fighting game. Featuring one hero piece "Arcade Attract Mode" and 8 fighter vignettes to choose from, each featuring 1 of 4 freaky music loops.

Beloved powers forgotten, lost in time. Locations…….uncovered.

Reflections Of The Resurrected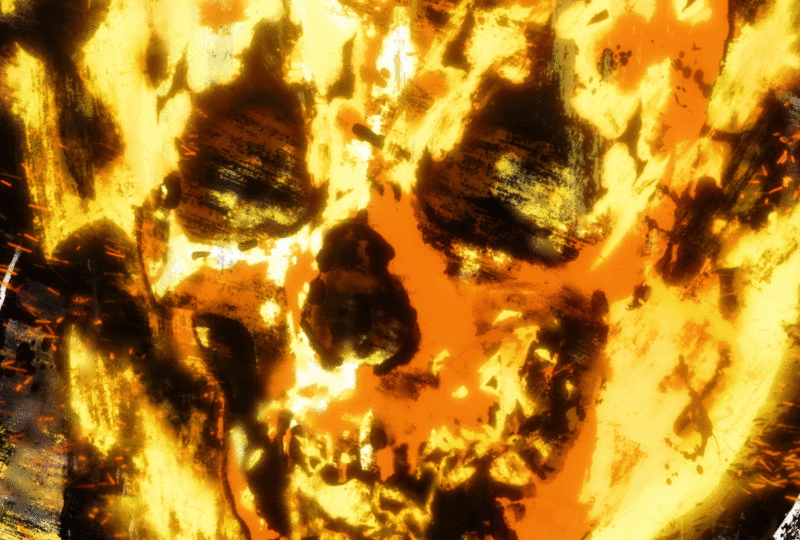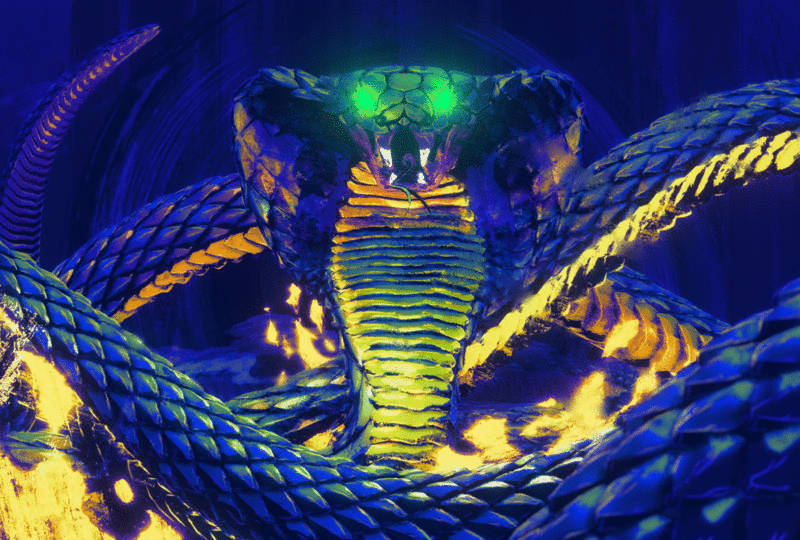 Audio Visual OBJKTs. A revenant warrior looks within.

Known Origin Genesis Series