Listening is Everything!
I had a blast directing this epic live-action/animated listening adventure with the unstoppable magic of Passion Pictures and an insane ensemble of talented people, for Spotify Asia.
The extreme power of Spotify transports our hero to intensely vibrant, audio inspired 2D animated dimensions. Transforming her frustrated and uninspired mood, into a stress-free happy one.

Full Credits List below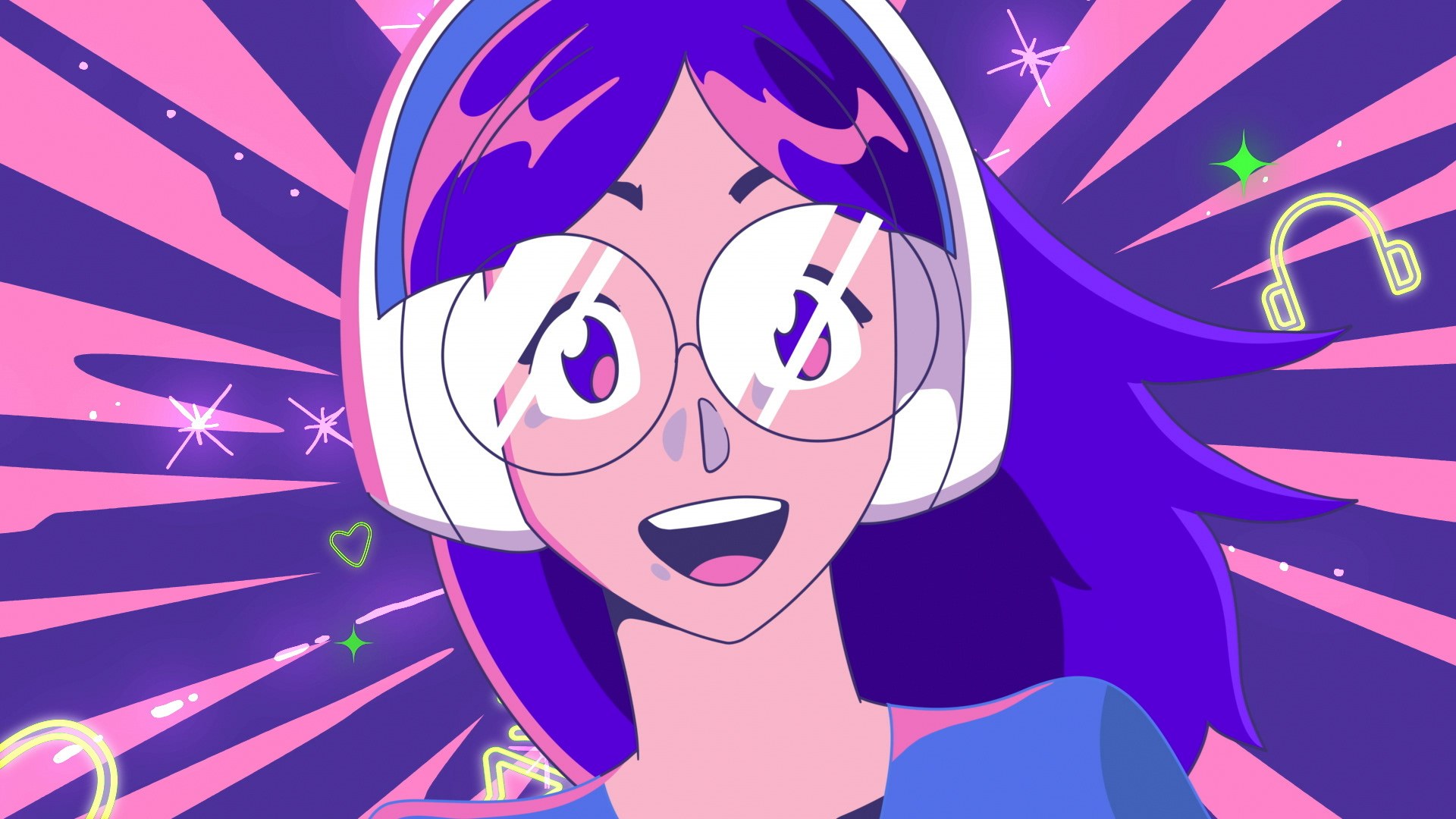 Credits

Client: Spotify Asia
Agency: TBWA Singapore

Production Companies: Six Toes and Passion Pictures
Live Action Production Company: Studio Local
Animation Production Company: 2Veinte

Director: Jeremy Mansford
Executive Producer: Graham Pryor
Producers: Adriana Wong, Karlene van Opdorp, Kate Goodwin
Junior Producer: Stephanie Wu
Live Action Producer: Tania Smiler
DOP: Marty Williams
Editor: Shannon Michaelas
Colourist: Edel Rafferty
Music: Song Zu Singapore